We convert Joomla to WordPress.
If you have a Joomla website and want to convert it to WordPress, you have found the right company. Perhaps you have an older Joomla website that no longer runs because of recent updates to PHP on your web server. You can upgrade to a current version of Joomla, but making the switch from Joomla to WordPress is a better long-term option.
Get a Free Conversion Consultation
Migrating from Joomla to WordPress is too complicated for the casual developer. There are shortcuts, and we know them. Although we are a longtime Joomla developer, having built mostly custom sites from the Joomla 1.5 days, we now prefer WordPress. More importantly, we are a full-service web development and online marketing company based entirely in the United States, Eastern Time Zone. We can move you to WordPress, pain-free, and take care of your upgrade, hosting, and marketing needs going forward.
"The team at Wordwright migrated our website from Joomla to WordPress. They were exceptionally easy to work with, professional, and quick to respond to questions or concerns. We look forward to working with them in the future and would highly recommend them to others looking for web services." – Mohawk
"We had a great experience with Wordwright. They fixed some problems we were having with our Joomla website that others could not figure out. Also, we switched to their hosting and the transition was seamless – even with our complex website with multiple databases. They quoted us fairly and stuck closely to the quote. They're also very communicative and available. I am very impressed and pleased with Wordwright and wouldn't hesitate to highly recommend them." – Sunset Healthcare Solutions
WordPress now accounts for 60% of all websites powered with a content management system (CMS)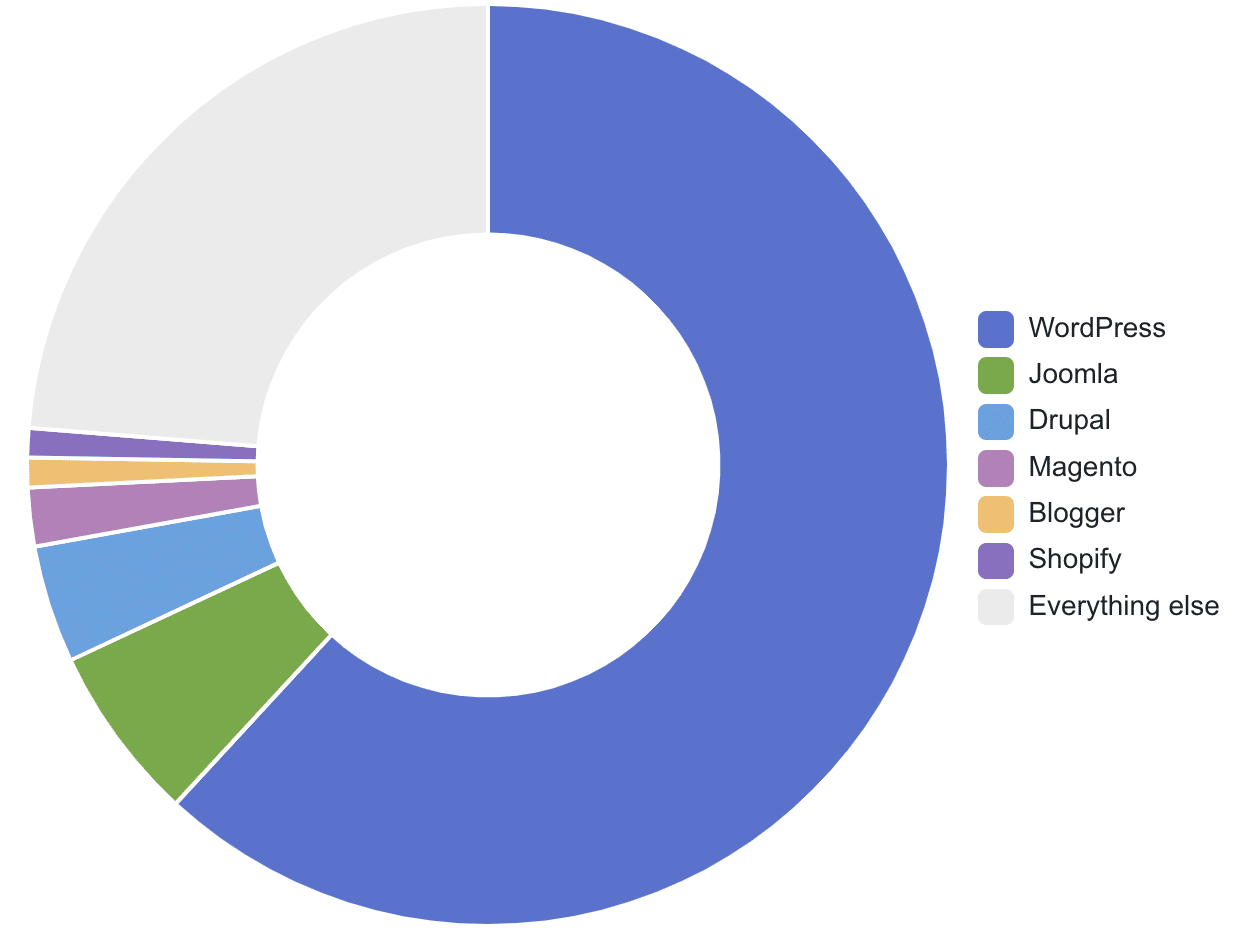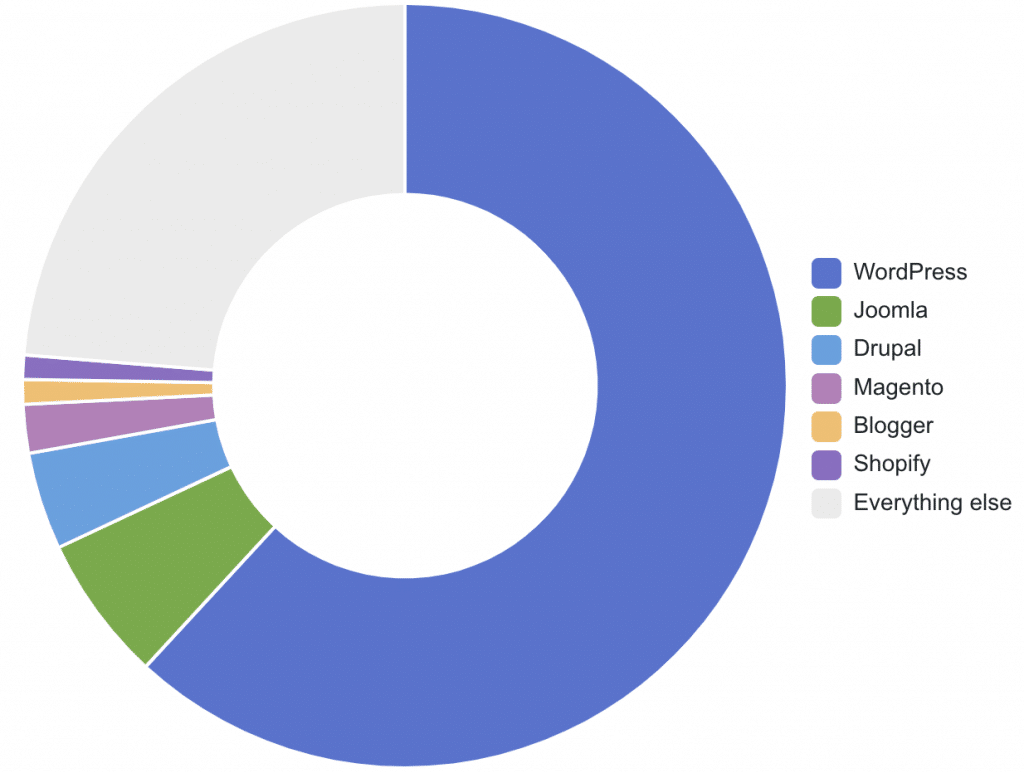 We can: 
Convert Joomla content to WordPress




Convert from any version of Joomla, from 1.0 to current




Work with custom (Photoshop) or pre-fab Joomla templates




Create a new custom template




In some cases, match the Joomla template with a corresponding

WordPress template that is responsive (mobile friendly)




Get you the same functionality with WordPress modules and extensions




Port and streamline associated databases




Make your website secure



With no downtime in most cases


Work quickly – we can get started this week



Provide a quick, free estimate
We also:
Provide business-class hosting for your website

We answer the phone and your question or issue without waiting




Manage your domain names




Handle email associated with all of your domain names

Get paid and organic search results for you. No contracts! 
Get a Free Conversion Consultation
We partner with you to help you become even more successful!